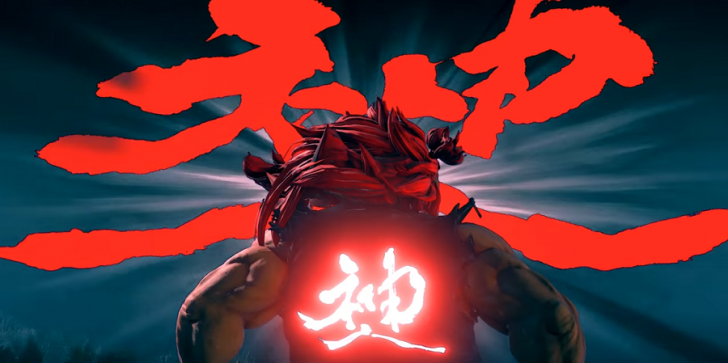 Capcom officially reveals Akuma as the first DLC character for their upcoming season 2 content for "Street Fighter V."
by Michael Augustin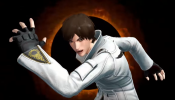 SNK announces another patch that will further improve the visual quality of "The King of Fighters XIV," A demo of the upgraded game will be available at the Sony "Playstation Experience 2016"
by Michael Augustin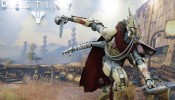 One of the most anticipated games "Destiny 2" is expected to be released in the coming months for PC. However, Bungie Inc. still hasn't confirmed the date of its release until recently. According to Movie News Guide, "Destiny 2" will have its official sneak peak at Anaheim, California this December. So, this would give its fans a huge opportunity to see what's coming for "Destiny 2".
by Kevin Panganiban