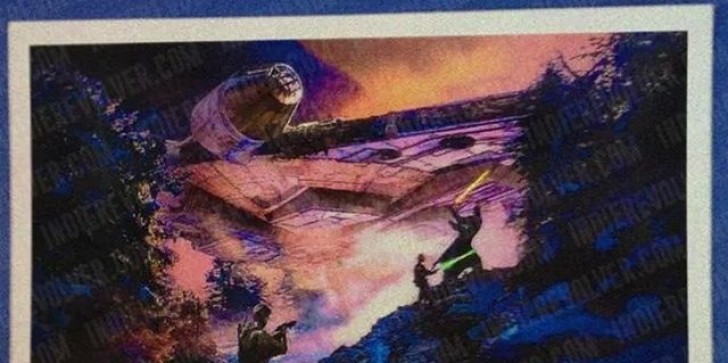 Rumors! The Star Wars Episode VII is production is full of them, so it's best to start this article off by saying none of this is official. It's up to you to (dis)believe what you read here about AT-AT houses and kooky old cyborgs in JJ Abrams' as yet untitled Star Wars episode.
by Luca Saitta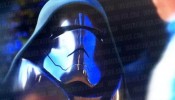 Secrets and mysteries, that's what JJ Abrams is good at! Besides not (officially) knowing anything of Star Wars: Episode VII's plot and being in the dark on any of the characters' names (on the record), we're even unaware (on paper) of the general state of the galaxy 30 years after Return of the Jedi. But perhaps some leaked concept art could lead our imaginations astray...
by Luca Saitta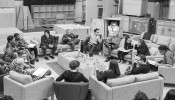 Oscar Isaac, star of Star Wars: Episode VII, who plays a guy (or does he?) we do not know the identity of yet has opened up a bit about the relaxed atmosphere on set, how the new movies will be different from the prequels and maybe drops some hints on possible set pieces.
by Luca Saitta