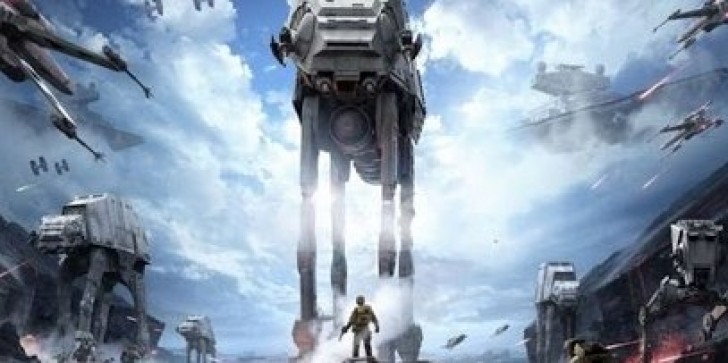 "Star Wars Battlefront" will be joining the long list of games in the EA Access next week. Plus, "Star Wars Battlefront 2" is officially being developed.
by Daniel Flores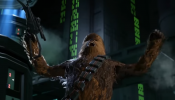 EA DICE's "Star Wars: Battlefront" has a lot to deliver to its fans, starting with the final DLC of the franchise.
by Dannel Picaccio Camille Perez Lozano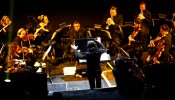 Several games took the stage at the Sony press conference at E3 2016, including "Death Stranding," "Call of Duty."
by V Doctor