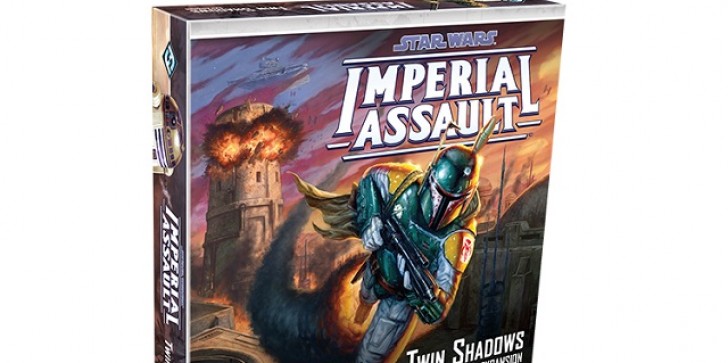 Fantasy Flight Games has previewed the next expansion for the popular Star Wars: Imperial Assault board game. Titled 'Twin Shadows', the set takes you to the place where it all began: Tatooine.
by Steve Buja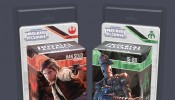 The charming rogue who saved the rebellion and the robot tasked with hunting that man down will be joining Star Wars: Imperial Assault, the tactical strategy board game from Fantasy Flight Games.
by Steve Buja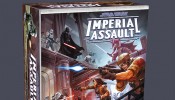 Fantasy Flight, purveyors of board games that are confusing to young and old alike, have released Imperial Assault a new two-in-one tactical game set in the Star Wars universe.
by Steve Buja