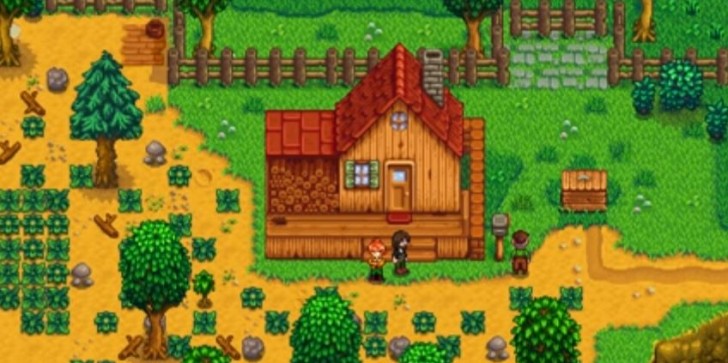 "Stardew Valley" has finally launched on the Xbox One and Ps4 consoles this month after a huge success on the PC. The hit indie game of 2016 is believed to come with a lot of things after its massive content update.
by Ben Lindon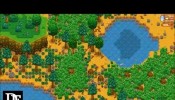 The players are experiencing a few issues in "Stardew Valley" taking after its dispatch on PS4 and Xbox One.
by Beverly V.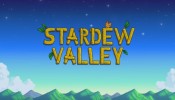 "Stardew Valley" will soon be available to PS4 and Xbox One and pre-orders are now up.
by Rehn de Guia