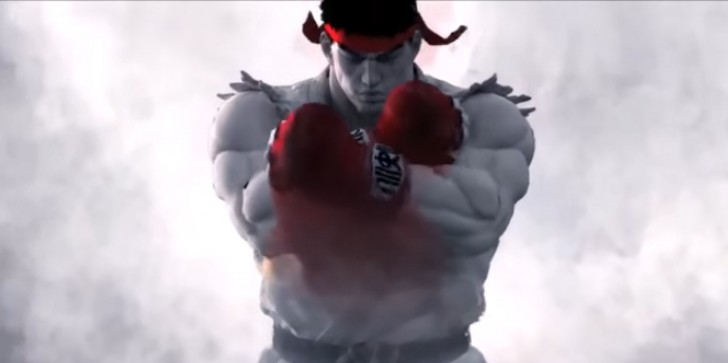 Capcom had debunked rumors that Akuma will be appearing in the "Street Fighter 5" DLC, much to the dismay of many fans who have anticipated his appearance in the Capcom game. Given that, however, what can fans expect out of "Street Fighter 5" over the next years?
by Kaye Reese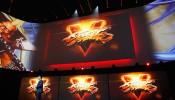 "Street Fighter 5" rumors suggest a new DLC with an Arcade Mode. There are also speculations claiming that Capcom is working on a new Challenge in the future DLCs, including Story and Survival modes.
by Mia P.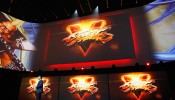 "Street Fighter 5" will experience a new set of a theme this season.Halloween costumes , themed stage and other exciting content for fans.
by Beverly V.