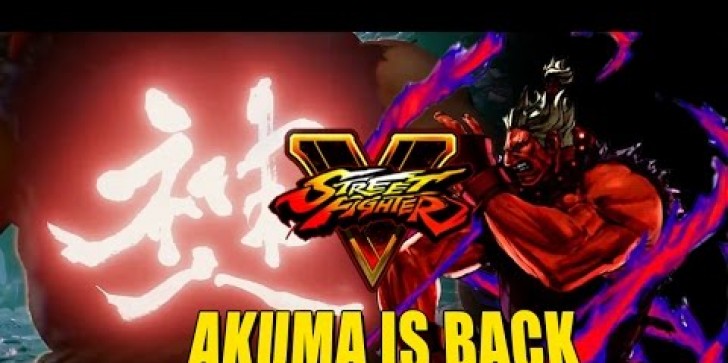 "Street Fighter" players have considered Akuma as one of the best characters of the diversion and the late declaration about Akuma returning to "Street Fighter 5" has made a few fans somewhat nostalgic.
by Beverly V.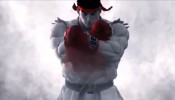 Capcom had debunked rumors that Akuma will be appearing in the "Street Fighter 5" DLC, much to the dismay of many fans who have anticipated his appearance in the Capcom game. Given that, however, what can fans expect out of "Street Fighter 5" over the next years?
by Kaye Reese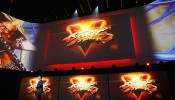 Oro is one of the characters rumored to be part of the roster for "Street Fighter 5" 2017 DLC.
by Laine Lucas