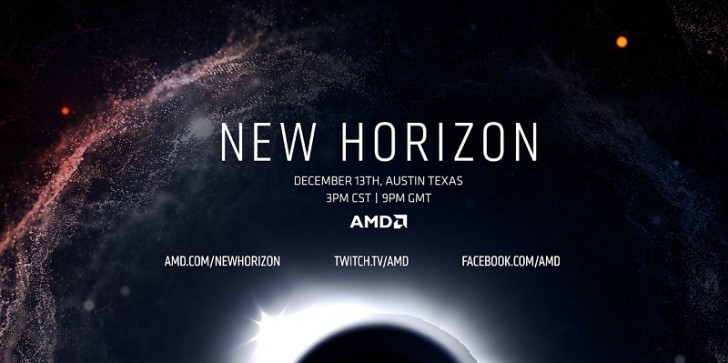 AMD Ryzen had a showcase of its performance in several games and applications and the results were profound.
by Arianne Gift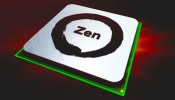 Ahead of the anticipated public test-run of AMD Zen, German cloud security experts spot flaws on the security features of the upcoming Summit Ridge processor.
by Jun Pasaylo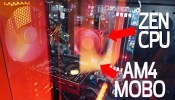 AMD Zen CPUs will have public unveiling on Dec.13 which is available in the live streaming at 1 p.m Pacific Time.
by Arlene Limsiaco