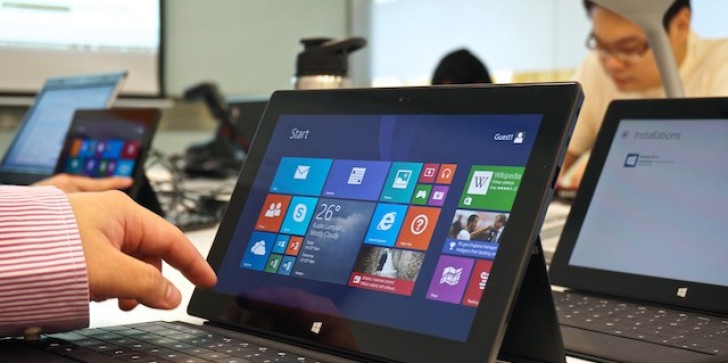 Microsoft Surface Pro 5 is pumped up with awesome features according to latest updates.
by Annavi A. Salvador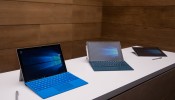 The Microsoft Surface Pro 5 is not expected to come out this year due to parts availability issues. Instead, the word out is the Microsoft will unleash a Surface All-in-One desktop, another curious computing solution that should be interesting to look forward to.
by Snooky Grawls