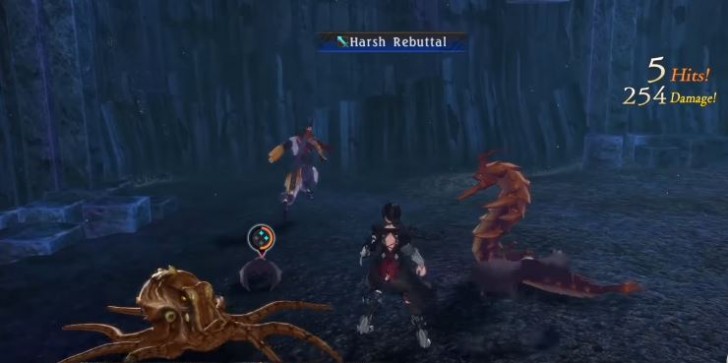 "Tales of Berseria" is a tale of self-discovery, adventure and redemption. Those of you who would like to try the game can do it through the officially released demos for all supported platforms.
by Kristine Garcia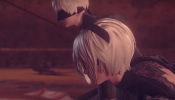 Don't use up all your money for the holidays – some PS4/PS Vita games from Japan are on their way!
by Arianne Gift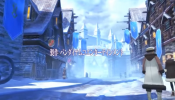 The "Tales of Berseria" will be available next year but, it is currently open for pre-orders. There are only 10,000 copies available in North America so it is best to reserve as soon.
by Samille Jan Abada