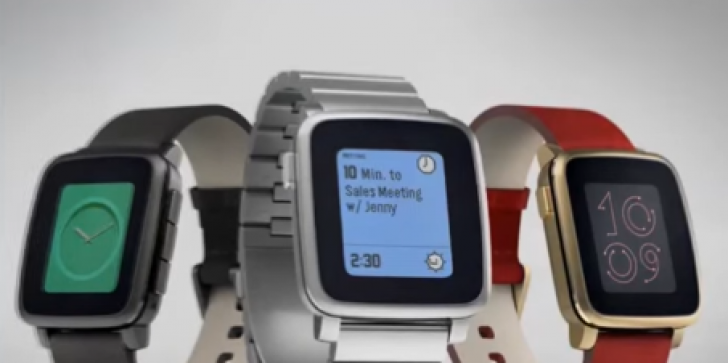 It appears like Fitbit is committed to maintaining the Pebble ecosystem for as long as possible to keep the Pebbler community happy.
by CJ Estimada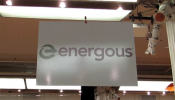 Before taking the plunge onto the iPhone 8 hype in 2017, a significant partnership with Apple's supplier Dialog with long-range cordless charging company Energous is said to have taken place recently.
by CJ Estimada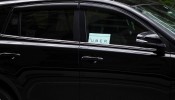 Artificial intelligence has become a serious revolution in the tech industry these days and now is the time for Uber to go AI.
by Susmita Pathak Mishra