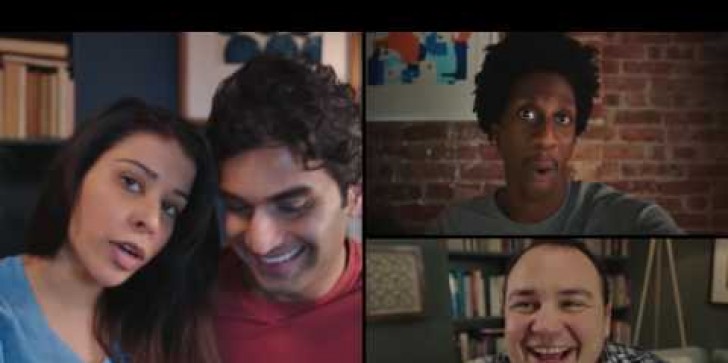 The folks behind Facebook have been busy recently, introducing a slew of features to their popular messaging app. First, Facebook Messenger introduced My Day, an added feature that allows users to post photos and videos that can be viewed for 24-hours ala Snapchat and Instagram's Stories. They followed that up by announcing the launch of a split-screen group video chat feature that allows up to six users to appear onscreen at the same time. The feature also lifts another Snapchat feature by allowing users to have fun with selfie masks while on the video call.
by Timothy Jay Ibay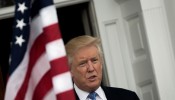 US President Donald Trump has indicated possible changes to the country's immigration policies, and these are expected to make a massive impact on the US tech industry.
by Susmita Pathak Mishra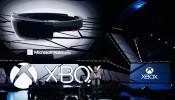 Microsoft teamed up with other tech giants to come up with an flexible software that is compatible with most devices.
by Timothy Martinez