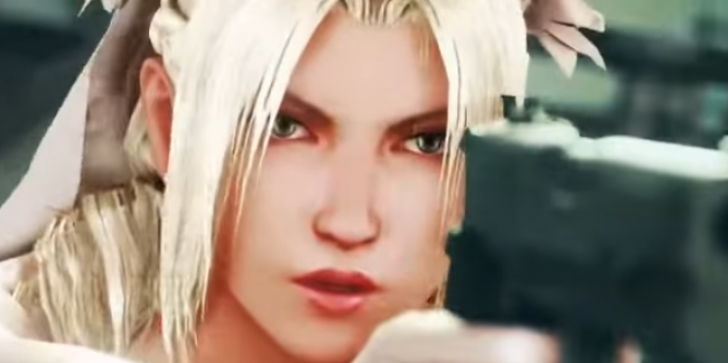 As "Tekken 7: Fated Retribution" is now available in the arcades, fans cannot help but question the capacity of the game when it comes to the consoles; which Harada immediately responded to.
by Dannel Picaccio Camille Perez Lozano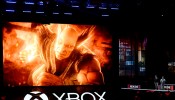 Even with the amazing reception given to 'Tekken 7: Fated Retribution,' fans are still keeping their fingers crossed for the next generation of fighting game privileges. This, of course, pertains to cross-platform gaming.
by Dannel Picaccio Camille Perez Lozano