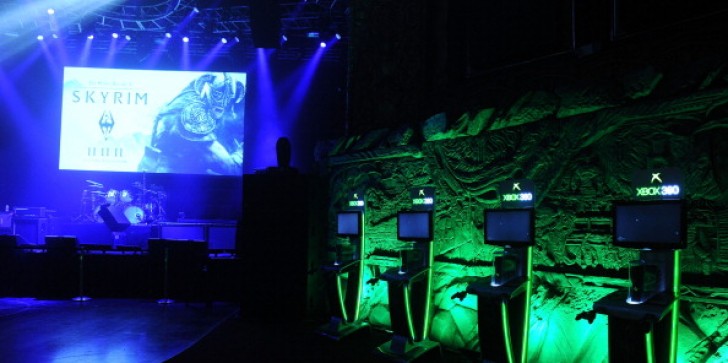 Currently, "The Elder Scrolls V: Skyrim's" Enderal mod lead writer Nicolas Samuel declared that the prevalent mod will have another expansion.
by Beverly V.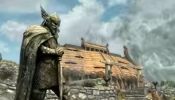 The Nintendo Switch gaming console will be released sometime in 2017 and "The Elder Scrolls V: Skyrim" will be part of the games lineup that will be mark the console's launch.
by Ritwik Roy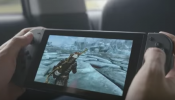 Ever since the release of the trailer that announced Nintendo's upcoming console, the Nintendo Switch, gamers have been speculating which games will launch along with it. One of the games featured in the trailer is The Elder Scrolls V: Skyrim has now been confirmed to official according to it's creator Todd Howard.
by zekiah