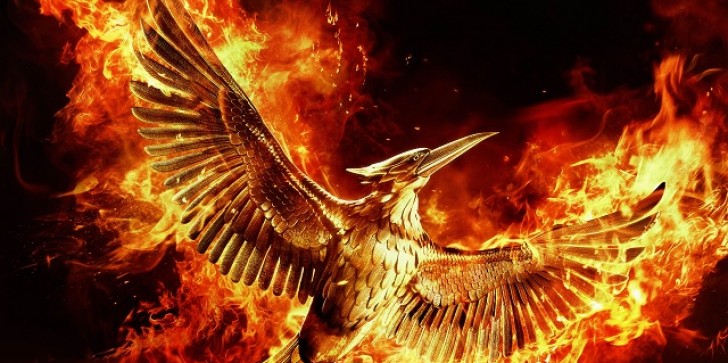 Lionsgate released the 'franchise logo' for a little film you might have heard of at one point or another.
by Steve Buja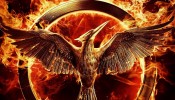 Lionsgate has announced that their money-printing machine The Hunger Games will be getting not only the 3D post-conversion process, but will also be presented in IMAX theaters worldwide.
by Steve Buja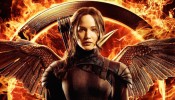 Lionsgate has officially announced the dates and locations for their upcoming Hunger Games exhibition. Fans of Katniss and the games can find themselves immersed in the world of Panem this summer in New York City.
by Steve Buja