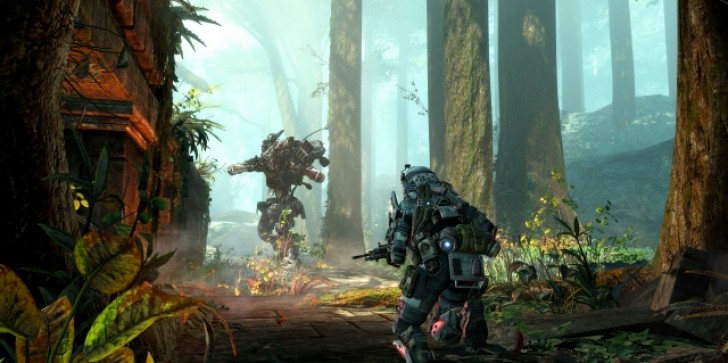 Xbox is having a one-day flash sale for July 8. Click on through to see what's on the chopping block.
by Luca Saitta
The Witcher 2 update is offering up to 80 percent increase in responsiveness in terms of Geralt's animation.
by Prarthito Maity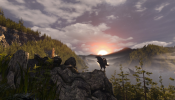 Modders are encouraged to create their own Witcher 2 content thanks to this free developer toolkit.
by Brandy Shaul