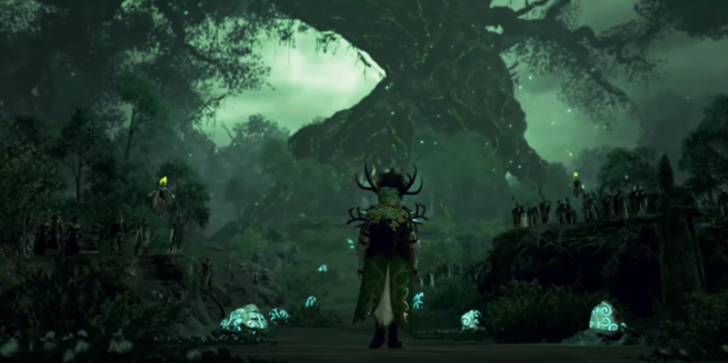 "Total War: Warhammer" will bring forth another update by next month, namely the "Realm of the Wood Elves."
by Dannel Picaccio Camille Perez Lozano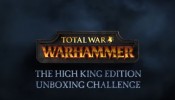 Creative Assembly's "Total War: Warhammer" will be bombarding fans to their utter surprise with updates by year-end as well as in 2017. With each day, the updates are getting bigger and bigger. Fans will be experiencing the next DLC before Christmas.
by Ritwik Roy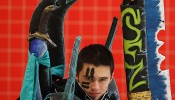 "Total War: Warhamer" update will introduce an exciting change to the gameplay will will allow even AI factions to recruit their own Regiments of Renown units.
by Mark Jason Alcala