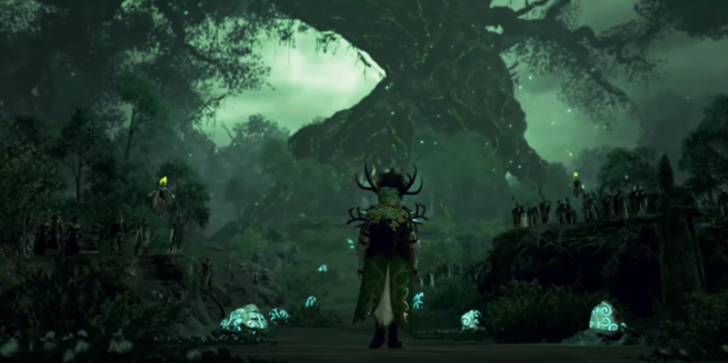 "Total War: Warhammer" will bring forth another update by next month, namely the "Realm of the Wood Elves."
by Dannel Picaccio Camille Perez Lozano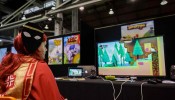 The Sega title 'Total War: Warhammer' has offered quite an expansive roster since the early get-go. Now, another set of uncanny characters are bound to join the war.
by Dannel Picaccio Camille Perez Lozano