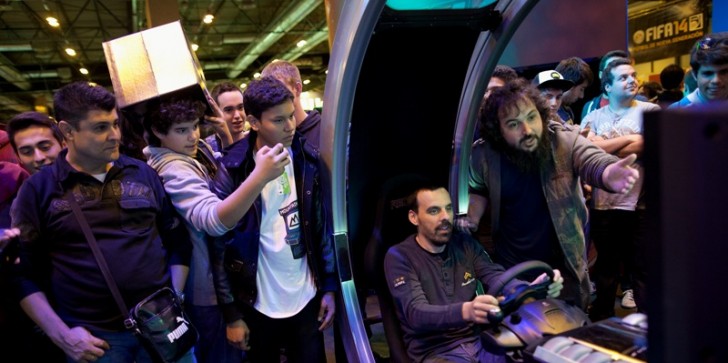 Rockstar Games continues to work on innovations to make "Grand Theft Auto 5" sufficient for now and one feature that could be out soon is the single player feature used in other GTA installments.
by Snooky Grawls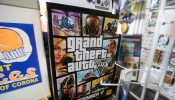 "Grand Theft Auto V" had just recently received a new update, which included a new bike, discount points, and a new "Grand Theft Auto V Online" mode. We now take a closer look at the new "Deadline Mode" and see how things go in the updated "Grand Theft Auto V."
by Christian Ver Marcelo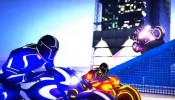 Rockstar Games has introduced a new adversary "Deadline" mode to "GTA Online" that features a battle between "Tron"-like light cycles, aside from special bonuses and rewards.
by RG Ferrer