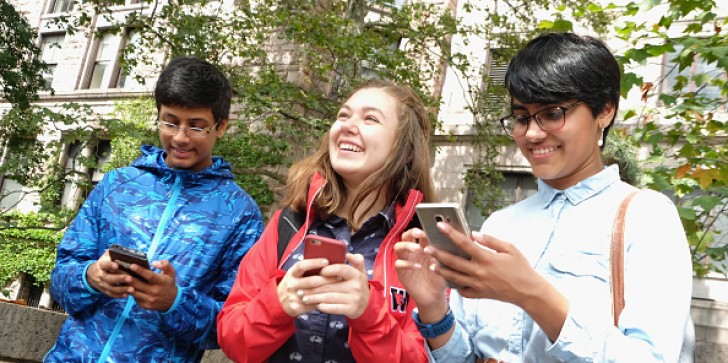 "Pokemon Go" continues to excite fans with its collection of unique monsters, especially the newest evolutions that have been added to the game.
by Paige McClure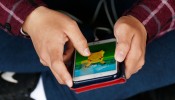 Most "Pokemon Go" players continue their rush to level up, a prime directive to get hold of higher level CP characters. The fair way is to walk and level up, meaning most may have a long way ahead.
by Snooky Grawls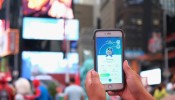 Niantic is reportedly releasing the Generation 2 Pokemons thru the upcoming "Pokemon GO" update that will be released soon.
by Staff Reporter