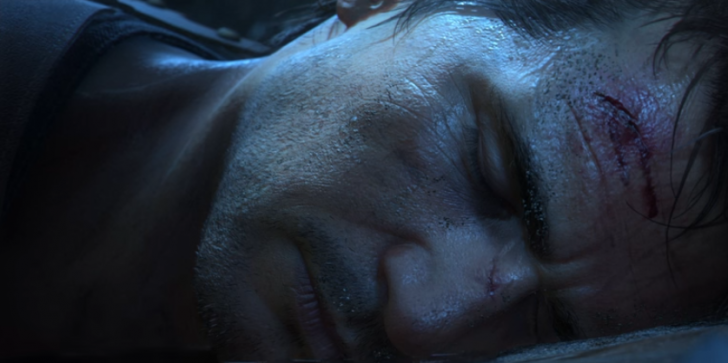 Naughty Dog may no longer be the creators of "Uncharted 5," but their part is still considerably a relevant one.
by Dannel Picaccio Camille Perez Lozano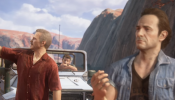 "Uncharted 4: A Thief's End" had been out for just a few months now, and it had garnered a lot of success among gamers around the world. However, this does not stop the developers from immediately working on a sequel, "Uncharted 5."
by Christian Ver Marcelo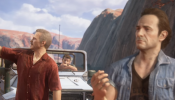 Nathan Drake is said to be seen last in "Uncharted 4: A Thief's End," but the thoughts of a potential "Uncharted 5" is still laid on the table.
by Dannel Picaccio Camille Perez Lozano