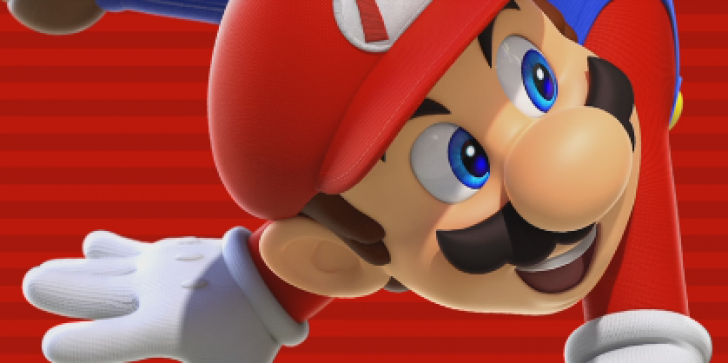 Besides the 2020 Tokyo Olympics, there's another reason to visit Japan in 2020 - the opening of the Super Nintendo World Park.
by Vittorio Hernandez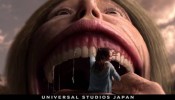 We've got amusement parks completely wrong in America- we go to have fun, while in Japan they go to be terrified. At least, that's the only conclusion we can draw from this new promo for the Attack on Titan: The Real attraction. Sorry about your nightmares.
by Donyae Coles