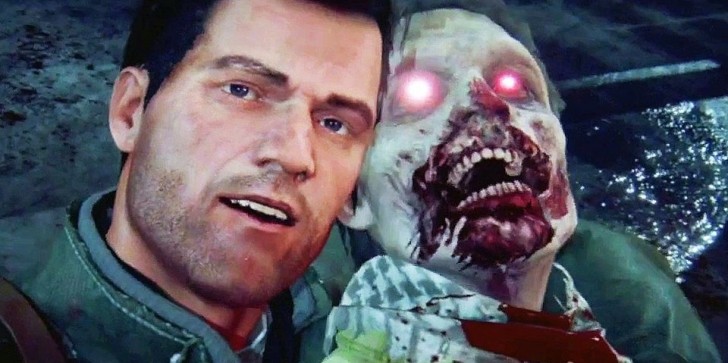 There is a faster way of leveling up in "Dead Rising 4" which can be done by encountering survivors or taking photos.
by Ruffy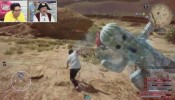 Cactuars are rare creatures that can reward "Final Fantasy XV" players with a lot of loot.
by MJ Dailo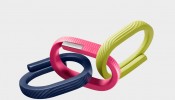 Jawbone released its new Apple HealthKit app UP yesterday, giving iOS 8 users a new way to track their exercise, eating habits and sleeping patterns.
by Connor Sears