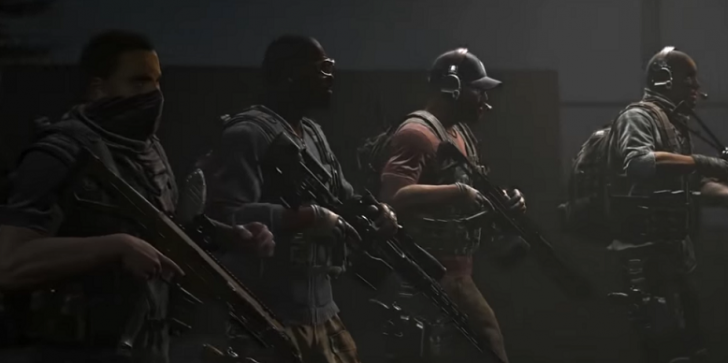 Players who have signed up for Ubisoft's Uplay and collected their points will apparently enjoy a treat next month once "Ghost Recon: Wildlands" is officially launched.
by Michael Augustin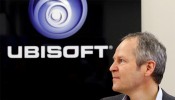 Ubisoft's uPlay service went unharmed during a recent hack, but the company is recommending users change their passwords used to access any Ubisoft site.
by Luke Caulfield
'Far Cry 3: Blood Dragon' is on the pirate sites. And people wonder why DRM is on the rise.
by Luke Caulfield