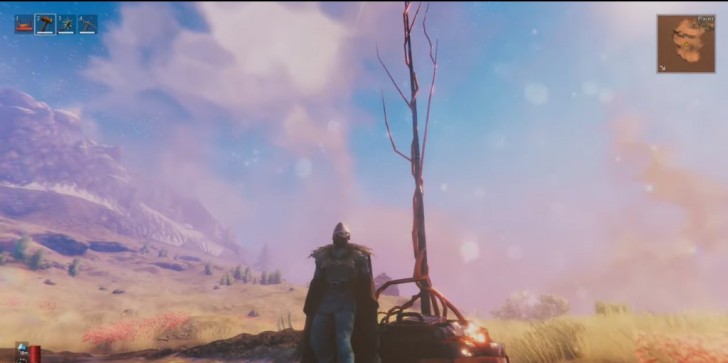 A new addition to Valhiem after its "Hearth and Home" update, the Obliterator is the solution for the player's problems in terms of disposing their in-game items as well as storing other items. With just a simple cost of na Thunder Stone, Iron, and Copper, they can build this structure, which can dismantle any item.
by Staff Reporter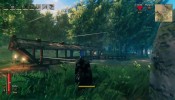 In Valheim, exploration within the game's universe is essential. This include going to one place to another by building a bridge above a body of water.
by Staff Reporter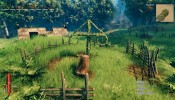 "Valhiem" releases their new Patch 0.155.7 Update, which contains bug fixes and tweaks to the game's monster AI. This update also gives its players the opportunity to craft a Maypole.
by Staff Reporter