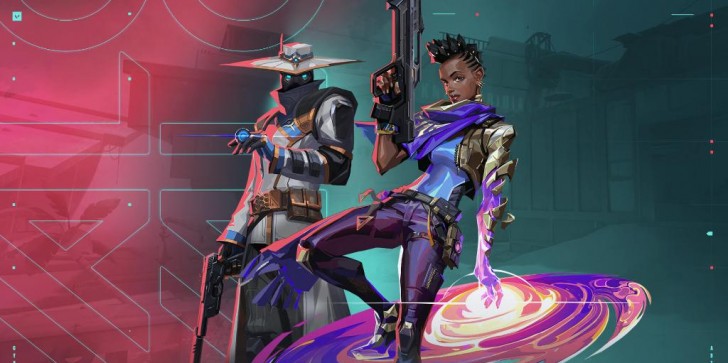 Leaks circulated in Twitter revealing the new "Sentinels of Light" skin bundle for Valorant. The said skin bundle is in lieu for the continuing Cross-Game event Riot Games made with the same name.
by Staff Reporter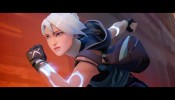 Valorant receives its Patch 3.01 Update. This update will fix bugs that involves the game's Agents, social functions, and level progression.
by Staff Reporter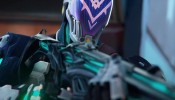 As part of the "Rise of the Sentinels," Valorant was rumored to receive the "Ruination Bundles" skin pack based on the rumors circulating on Twitter. The said cosmetic change will be inspired by the new hero from League of Legends, Viego.
by Staff Reporter