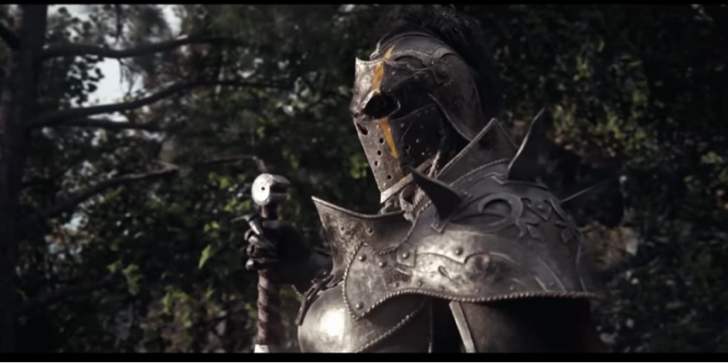 "For Honor" recently released a trailer that carries some information about their "Faction War" multiplayer feature.
by Michael Augustin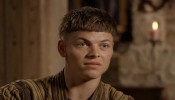 Viewers will see a different Ivar in "Vikings" Season 4B with the crippled warrior rising to power given his intelligence and military machinations.
by RG Ferrer
The anticipation for the upcoming match between the Bears (Chicago) versus Vikings ( Minnesota) on Monday, October 31, 2016 at Soldier Field, Chicago Illinois has been creating a lot of buzz in the world of American Football.
by Staff Reporter