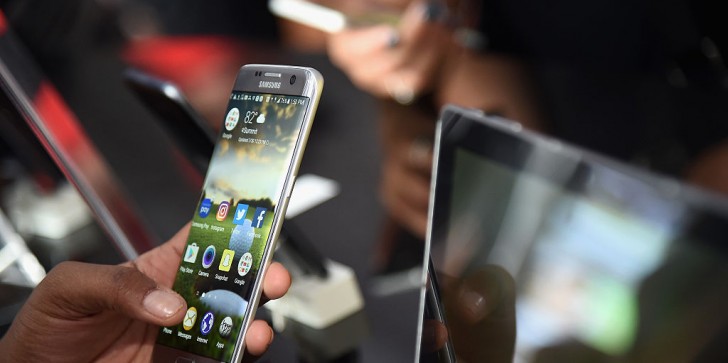 The Samsung Galaxy S8 is expected to carry similar features to the iPhone 8 but the difference could be the personal voice assistant.
by Snooky Grawls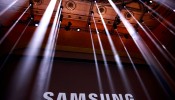 Samsung Galaxy S8 will feature Artificial Intelligence. The newest smartphone will be released next year.
by LJ Joseph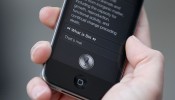 Siri needs to step aside. Viv Labs will be launching its new all-around artificial intelligence assistant named "Viv" on Monday.
by Roleen Delos Reyes