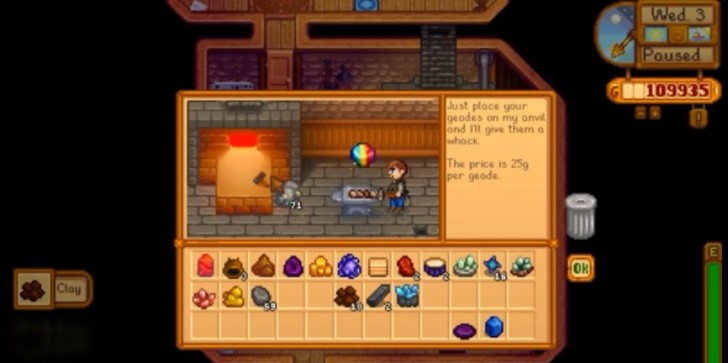 Before players can obtain a Galaxy Sword, the strongest weapon in "Stardew Valley," players should prioritize on getting a Prismatic Shard first.
by Switchy Sam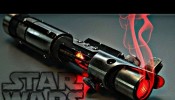 Ever wondered what the Lightsabers in Star Wars are made of? Here, Science explains the infamous weapon used in the sci-fi series.
by Flo Maxino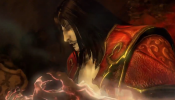 The undead Belmont makes the fight up close and personal with these ghastly gauntlets.
by Luke Caulfield