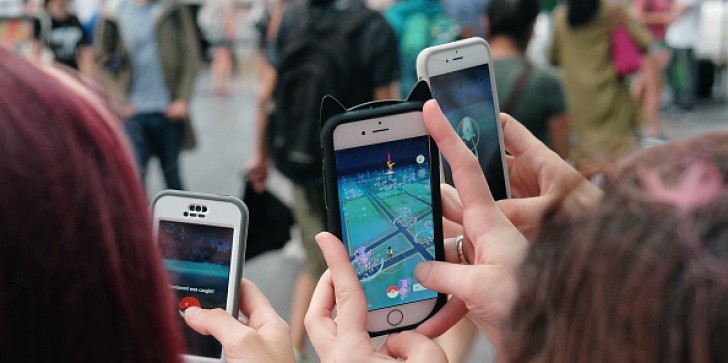 The much awaited "Pokemon Go" Plus accessory is almost here, something that should help aid players in their Pokemon hunting. Expected to be released this Sept. 16, it will finally put to rest the speculations on what it can and cannot do.
by Snooky Grawls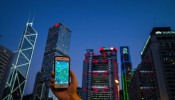 "Pokemon Go" is a game that would need people to be hands-on to capture those elusive critters plus the in-game goodies. The opportunity of leveling up can be a drag considering gamers need to pull out and run the game but a new accessory could offer a solution to that problem.
by Snooky Grawls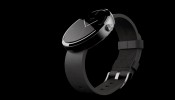 Google is planning to implement a whole host of updates to their wearable OS Android Wear, and they gave ideas about what consumers can expect in a recent interview with CNET.
by Connor Sears