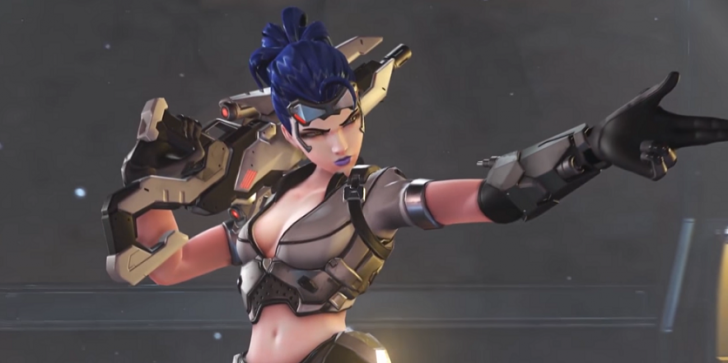 The next in-game event for "Overwatch" has been accidentally leaked and it is now confirmed to be called "Insurrection".
by Michael Augustin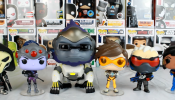 Game of the Year 2016 "Overwatch" continues to stay in the spotlight courtesy of Blizzard Entertainment's consistent updates and character DLCs.
by Michael Augustin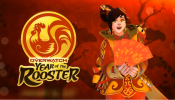 However, in "Overwatch," there is a reported shame when players use Hanzo or Widowmaker during play.
by Michael Augustin