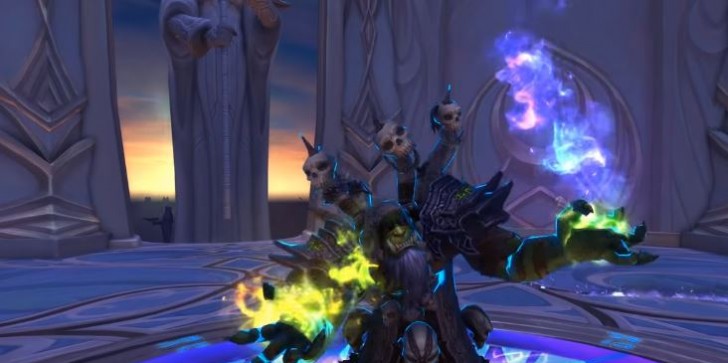 Vanilla "World of Warcraft" servers maintained by Elysium project was reportedly resurrected recently. The game, however, is set to go online for four hours due to maintenance.
by Mia P.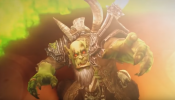 Blizzard Entertainment's "World of Warcraft" is to welcome a new addition to the existing version.
by Dannel Picaccio Camille Perez Lozano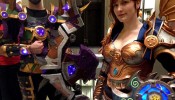 The "World of Warcraft" brings new developments and freebies such as "Legion," and "Warlords Of Draenor."
by Stella Arellano