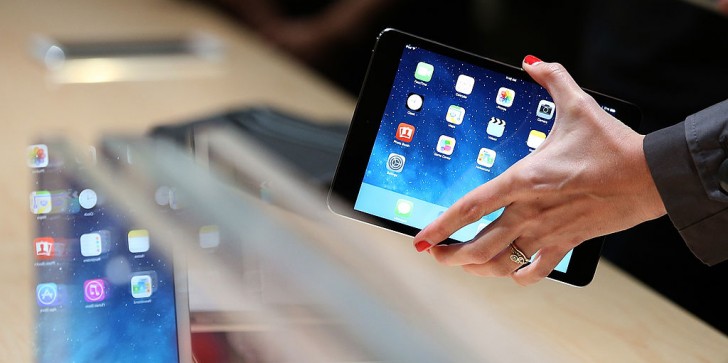 Tech enthusiasts are now waiting for the release of iPad Mini 5 for its promising new features and aesthetics.
by Jeanne Anne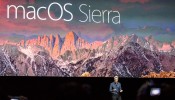 Apple's desktop OS receives a name change, and we check out the newest features coming out.
by Anton Chua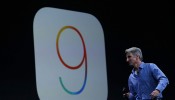 Hackers and jailbreakers know that the clock is ticking especially with the fast approaching Apple Worldwide Developers Conference slates to take place on June 13, 2016. Expected to be unveiled is the iOS 10 which further cuts the ample time for hackers to come up with an actual iOS 9.3.3 jailbreak.
by Snooky Grawls