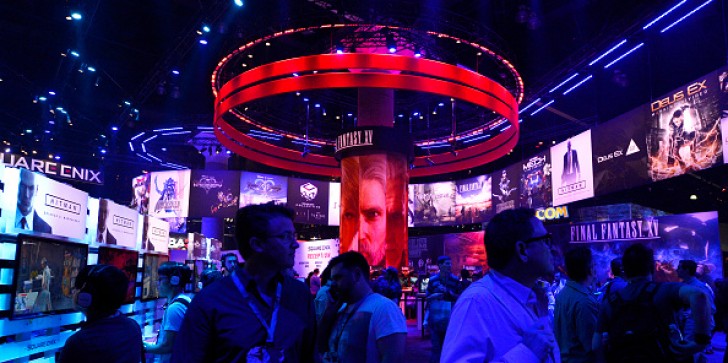 WWE 2K17 continues to delve into game specifics following weeks of revelations touching the WWE stars appearing for the game.
by Snooky Grawls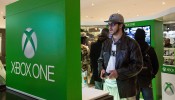 There are rumors that Microsoft will announce the Xbox Games with Gold for September 2016 free games at GamesCom 2016
by V Doctor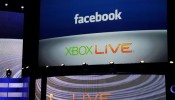 August is now midway and this means that the two previously mentioned titles will be available for the Xbox One and Xbox 360. Right now, there are two game titles available - "Warriors Orochi 3 Ultimate" (Xbox One) and "Spelunky" (Xbox 360).
by Snooky Grawls