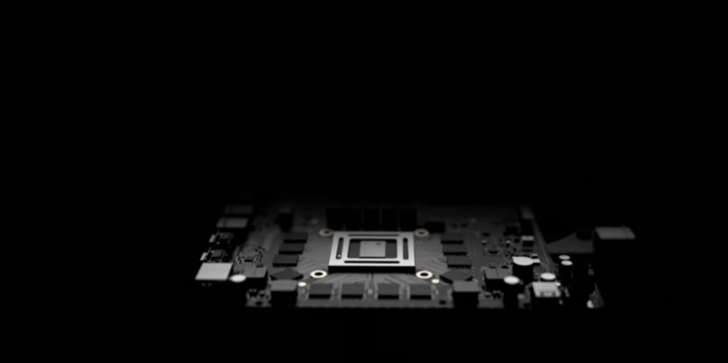 Known as the most powerful console ever, the Xbox Scorpio may be the next big thing to hit the gaming community as soon as it comes forth.
by Dannel Picaccio Camille Perez Lozano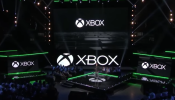 Xbox One Scorpio will bring immense power and more and more games on Scorpio will hit 4K @ 60fps.
by Ritwik Roy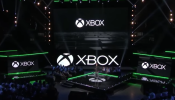 The Xbox Scorpio has been surrounded by competition as of late, such as Sony and Nintendo--but the battle has just begun.
by Dannel Picaccio Camille Perez Lozano