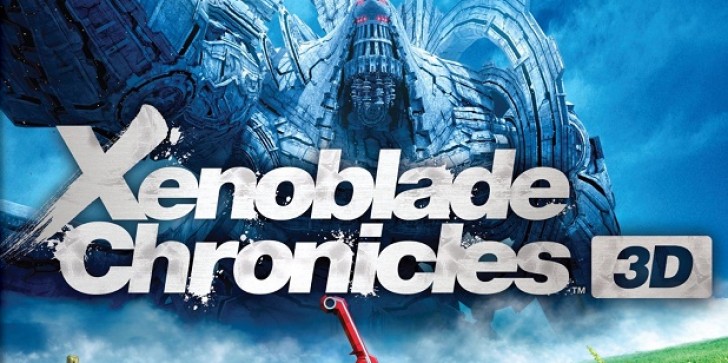 Nintendo is bringing out several of its big guns in this week's packed eShop and Virtual Console update, wherein it is releasing the first exclusive New Nintendo 3DS title, Xenoblade Chronicles 3D, as well as a new Pokemon game, Affordable Space Adventures, and more.
by Steve Buja
This week's list of new releases may be lacking in big AAA starpower, but there is certain to be a gem amidst the many smaller and unique games coming out over the next seven days.
by Steve Buja
The 3DS remake has to fit a big game on a small screen, and requires the New 3DS hardware--is it worth your purchase?
by Matthew Buzzi