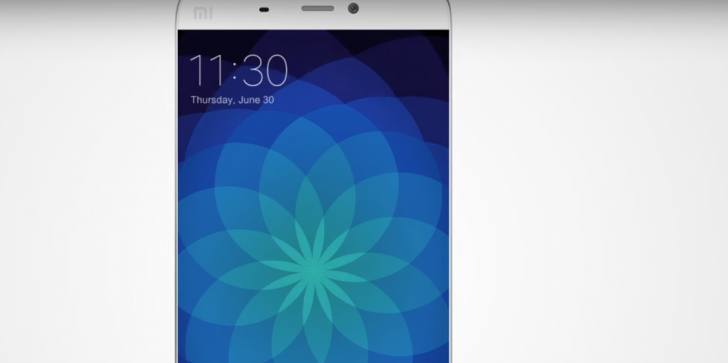 The Xiaomi Mi 5c is expected by fans to be a fast and powerful device when it comes out next year.
by Nens Mitchell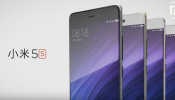 Xiaomi Mi 5c is expected to be released this month.
by Miah Spencer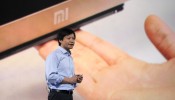 The Xiaomi Mi 5 debuted early this year but it looks like it will be in good company soon. Thanks to a couple of leaks, word has it that a Xiaomi Mi 5S will be following suit and it seems promising.
by Snooky Grawls