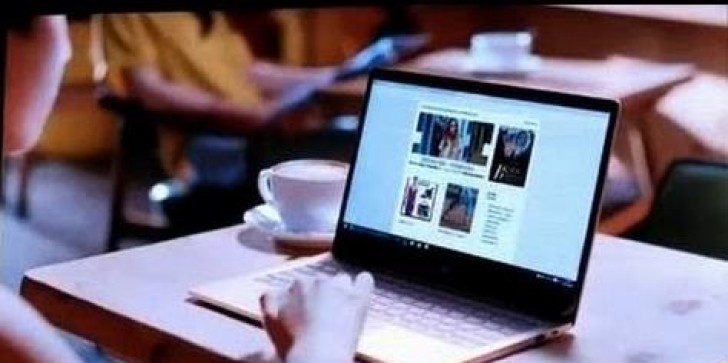 Xiaomi has revealed the much anticipated Mi Notebook Air Laptop on Dec 23, 2016.
by Beverly V.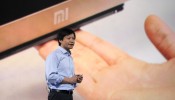 Xiaomi has been busy creating new technologies that could level up in the current technology competition. With the upcoming release of Apple's new Macbook Pro 2016, Xiaomi has its own laptop/notebook that will be available soon.
by Anne Caballo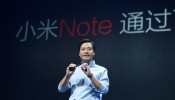 Xiaomi unveiled its first laptop, Mi Notebook Air in July in China. If rumors are to be believed, it will be one of the first Xiaomi products to be launched in the US market. If that's true, Apple Macbook Pro 2016 faces a tough challenge due to similar specs.
by Ritwik Roy