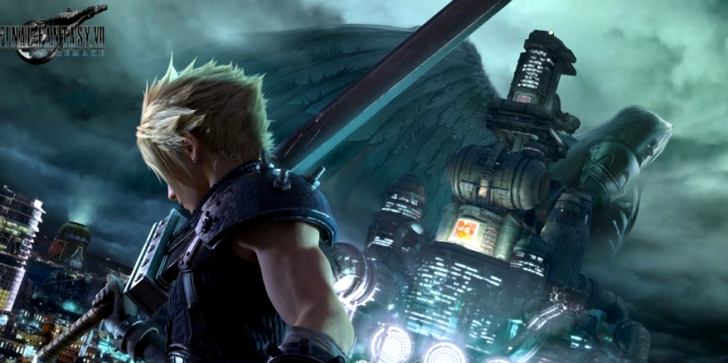 It has been reportedly observed that "Final Fantasy VII Remake" has been absent in the gaming limelight for quite some time.
by Michael Augustin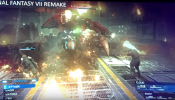 Final Fantasy VII's new screenshot of the remake is revealed.
by Febe AF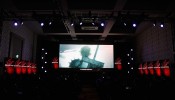 Square Enix's "Final Fantasy 7 Remake" may have three separate release dates. There are predictions that the first part would be released in 2017 and the second and third installments in 2018 and 2019 respectively. There will be surprises galore for seasoned gamers, reveals game producer.
by Ritwik Roy