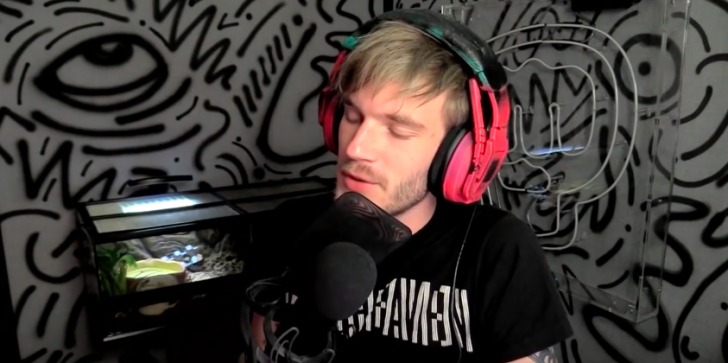 The most popular YouTube actor says that he will delete his account when he reaches the 50M subscriber mark, see the whole story why!
by Lei Velayo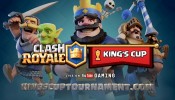 "Clash Royale" might be your chance to win $100,000. If not, a little tweak on your skills isn't that great of a feat.
by Arianne Gift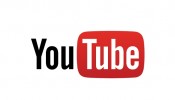 YouTube is no longer limited to just for clips and videos anymore.
by Bjorn Ramos