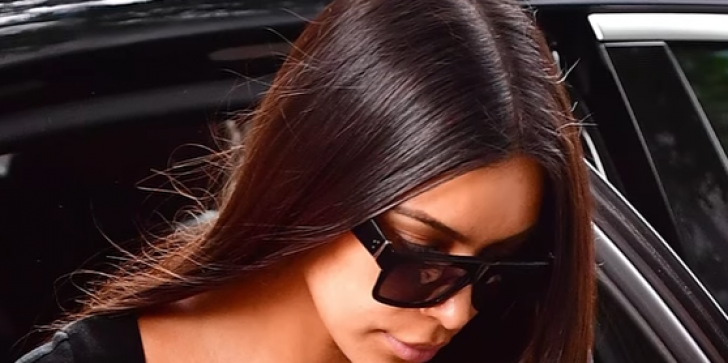 Kim Kardashian is NOT suffering from a "mystery illness," contrary to a report about a "medical crisis." A leading publication is exclusively told the alarming story is untrue. Gamenguide.com raised concerns on Friday when it ran a headline announcing, "Fears For Kim! Kardashian Battling Secret MYSTERY Illness." It was said in the accompanying story that the reality star is "dealing with a troubling secret even worse than her Paris robbery and Kanye West's meltdown."
by Surabhi Verma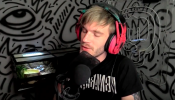 The most popular YouTube actor says that he will delete his account when he reaches the 50M subscriber mark, see the whole story why!
by Lei Velayo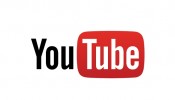 YouTube is no longer limited to just for clips and videos anymore.
by Bjorn Ramos