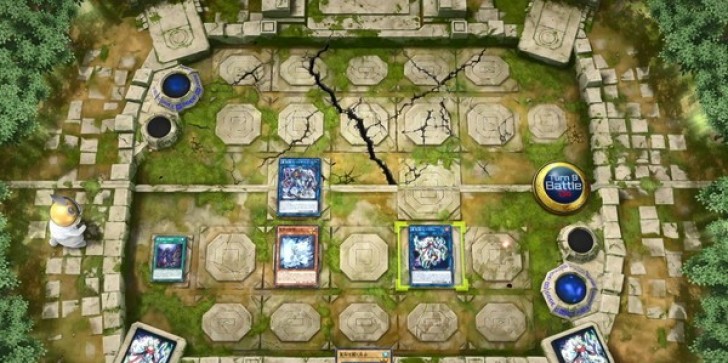 Konami revealed further details regarding Yu-Gi-Oh! Master Duel. The said online card game will now have its Solo Mode added, where players will have a progression as they go on in the said mode. The developers also revealed its release date in Japan, which is in Winter of this year.
by Staff Reporter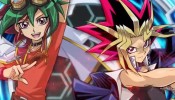 Yu-Gi-Oh! Duel Links will finally introduce Pendulum Summon as Sakaki Yuya enters its realm, along with its signature Pendulum Monsters. The said summoning mechanic, which lets a player summon multiple monsters, thanks to the aforementioned Pendulum Monsters, will drastically shift the course of the mobile app's gameplay.
by Staff Reporter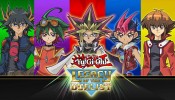 Fans of the hit trading card game would be delighted to know that Konami had already released "Yu-Gi-Oh! Legacy of the Duelist" for the PC platform. Along with this, new content for all the versions have also been included.
by Christian M.