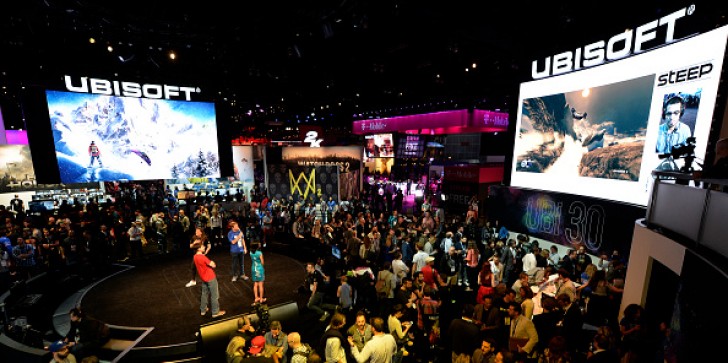 While "Beyond Good & Evil 2" did not appear at E3 2016, the game's developer assures that is still in development.
by V Doctor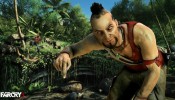 Ubisoft CEO Yves Guillemot says that fans won't have to wait long for the next Far Cry.
by Michael Epstein email: m.epstein@gamenguide.com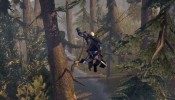 Ubisoft announced that the next Assassin's Creed is on track to hit stores between April and next March.
by Michael Epstein email: m.epstein@gamenguide.com