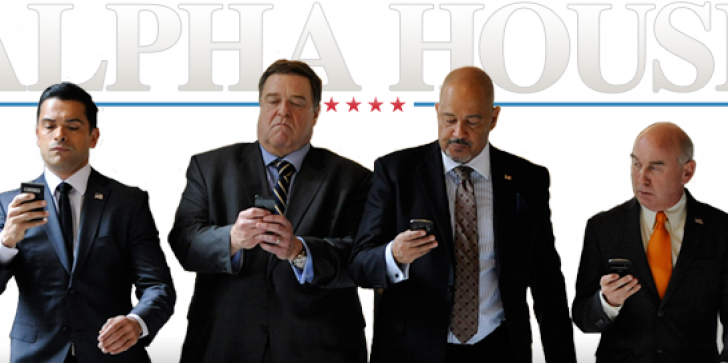 John Goodman led series gets go ahead from streaming service.
by James Dohnert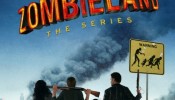 Judge the pilot for yourself. When you're done, we've got the zombie games you'll want to play.
by Luke Caulfield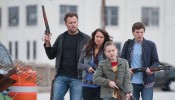 Film co-writer tweets that the online retailer's decision is 'Sad for everyone involved.' Show gets the ax.
by Ural Garrett