The Art of Playing Mahjong: An Ancient Game Ahead of Its Time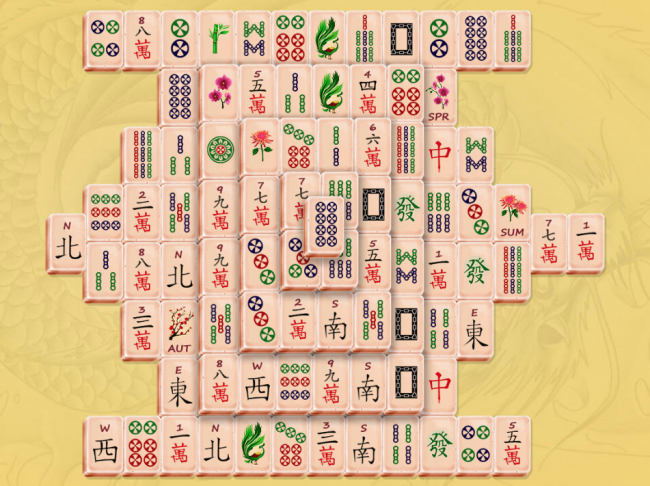 Single-player games are very popular online. They tend to come in the form of puzzles like Solitaire. There is a variation of Solitaire called Mahjong, where a 144-tile board is displayed to a player. Some of these tiles have identical signs on them. The objective is to collect the matching signs. Once the tiles are chosen, they are taken off the board. A player must keep matching tiles until there aren't any left on the board.
There is also a version of this game that isn't based on Solitaire. The tiles in this four-player game are just like the ones used in its counterpart - it's just the rules that are different. Though this version of Mahjong isn't that popular in the west, it is frequently played in China. Once the game begins, a bunch of tiles are given to players. The objective here is to give the least valuable tiles to an opponent. The winner is the player who has the most amount of points by game's end.
Very little information is available about the individual who created the traditional Chinese Mahjong version, nor are there any details about the origin date. With that said, several 15th-century card games have been unearthed in China. Some of them used the same signs found on contemporary Mahjong tiles.
Mahjong is translated to mean "squabbling sparrow" in English. It probably originates from the noise stones make if mixed together - a noise that resembles a couple of sparrows in the midst of a squabble.
In contrast, there is much more information published about the contemporary Mahjong Solitaire version. The original game was created in the early eighties by an American named Brodie Lockard, a software developer. After it surged in popularity, a number of software development companies, such as Activision and Microsoft, gave this game their own spin.
Consequentially, the game was played by even more people. Today, thanks to the internet, Mahjong's popularity is bigger than it has ever been. For instance, Mahjong Solitaire can be played online (www.mahjong-game.com) for free. You can play immediately on a full-screen browser. The game can be played on all devices, including tablets and laptops. It won't be long before you realize how enjoyable Mahjong is.
© 2020
Game & Guide
All rights reserved. Do not reproduce without permission.
Join the Conversation