Previews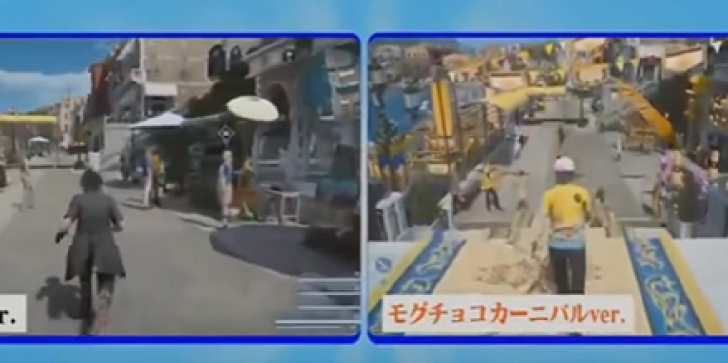 "Final Fantasy 15: Moogle Chocobo Carnival", video trailer reveals new outfits.
by Febe AF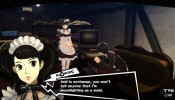 Confidants help the players in progressing the game through the skills learned by these confidants. Atlus released 3 trailers for new confidants that will be in "Persona 5."
by Switchy Sam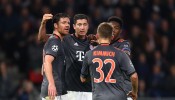 It is the battle for the top spot before the winter break on Wednesday as Bayern Munich hosts second place RB Leipzig at the Allianz Arena. The Bavarians and The Red Bulls are currently tied on points with Bayern leading in point difference.
by Paul E. Davidson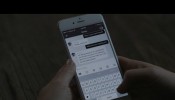 Replika AI is a technology programmed to learn and adapt to your personality so you can have a new tech best friend.
by Flo Maxino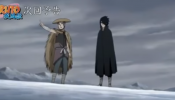 In "Naruto Shippuden" episodes 487 and 488, Sasuke's continues his mission to uncover the identity of the mastermind behind the "Detonating Man." "Naruro Shippuden" episode 489 will feature the Shikamaru Shinden Arc.
by Nathan Enzo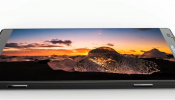 Leaks have supposedly revealed the two upcoming Nokia Android flagship handsets together with specifications and photos.
by Michael Augustin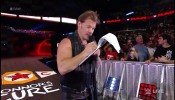 The feud between Kevin Owens and Roman Reigns is far from over. Monday Night RAW general manager Mick Foley announced the two superstars will duke it out one more time for the WWE Universal Championships and that match will happen at Royal Rumble 2017 on January 29 in San Antonio, Texas.
by Noboru Wataya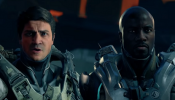 'Halo 5' will be having more updates which seems to be the meaning of 343 Industries' presentation.
by Febe AF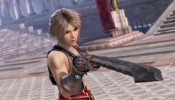 A new battle stage will be added from the Final Fantasy series in "DIssidia Final Fantasy Arcade," which will be Rabanastre, the royal city in "Final Fantasy XII."
by Switchy Sam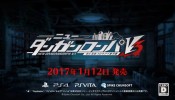 Spike Chunsoft, the creator of the Danganronpa series, released another trailer that reveals new 5 new characters, bonus modes, and means to gain progress in the game.
by Switchy Sam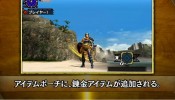 "Monster Hunter XX" from Capcom introduces new techniques and hunting styles such as the Renkin style that can turn the tides of battle against strong and large monsters. In addition, Style Power-up will also boosts hunters' skills that deal huge damage to monsters.
by Switchy Sam