Lester Mondragon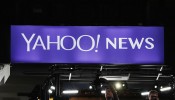 Dec 18, 2016 10:31 PM EST
If a yahoo account had been hacked, here's how to find out and the steps to take for the security of the account holder from being beached once more.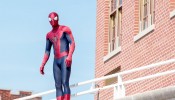 Dec 11, 2016 02:31 AM EST
Spiderman: Homecoming will get the fans up and excited in how this Spiderman installment is goin to turn out.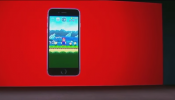 Dec 04, 2016 05:07 AM EST
"Super Mario Run"is a game that could be played by one hand only. It has 3 modes for completion of the game.