R. Procy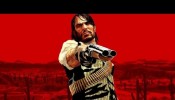 Dec 08, 2016 12:14 PM EST
'Red Dead Redemption 2' is expected to come out in 2017.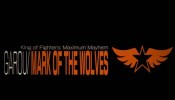 Dec 08, 2016 07:21 AM EST
Fatal Fury 25th anniversary is not a letdown to all arcade players out there.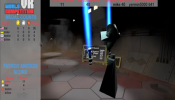 Dec 08, 2016 07:20 AM EST
Compete, Score, and Dominate! A fun VR title with competition in mind for a party.