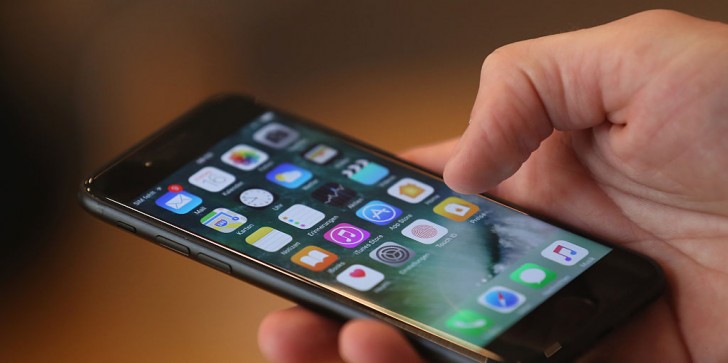 With the high frequency of jailbreaking attempts on the iPhone, iPad, and iPod devices, Apple easily trumps hackers by means of persistently updating their iOS. With the release of iOS 10.2 public beta 4 for the devices, Apple introduced a tough competition, giving jailbreakers a real hard time.
by Christian Ver Marcelo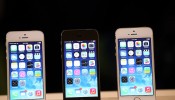 Pangu is one of the most popular hacking groups in terms of jailbreaking Apple devices. However, the group fell silent with the release of iOS 10, with no concrete updates released since September. Meanwhile, hacker Luca Todesco had also revealed that he will release a jailbreak tool for iOS 10.1.1.
by Christian Ver Marcelo