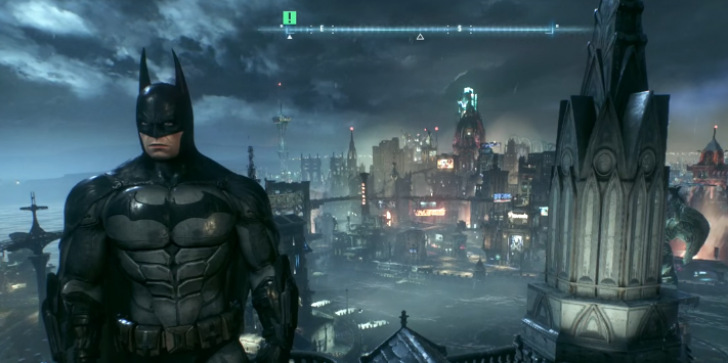 PlayStation 4 Pro owners will have the opportunity to enjoy the first two entries of Batman Arkham game. The PS4 Pro update has been released to bring additional improvements to the gaming console.
by Henry Abragan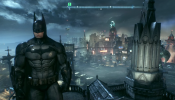 It looks like Batman will be making another appearance in the Arkham video game universe in a sequel to his last game Batman Arkham Knight. This time however, it seems that his son Damien Wayne will be up to the task of being Gotham's guardian according to a tweet from Kotaku's Jason Schreier.
by zekiah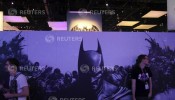 Batman Arkham Knight just received an update that will allow players to change Batmobile skins and more!
by Bjorn Ramos